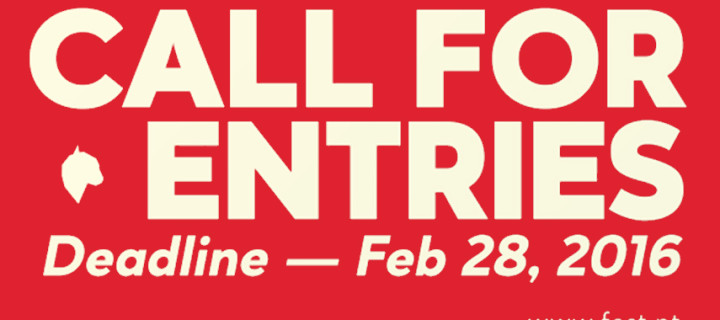 We are delighted to announce the launch of the film submission period for the 12th edition of FEST – New Directors | New Films Festival, which  will take place between the 20th and the 27th of June 2016, in the Portuguese seaside town of Espinho.
As usual, the event will have its main focus on the unveiling of new faces in the international film scene, with a complete and widespread competition program that will be giving out 10 awards in total.
We are currently accepting feature films, Fiction and Documentary, from directors who are on their first or second production, regardless of age. We are also accepting short and medium length films (of up to 54 minutes) for our fiction, documentary, animation and experimental competitions, from directors up to the age of 30 (including).
After a tremendously successful experience in 2015, where we broke all submission records, the organization of the event decided to expand the submission alternatives. So alongside online submissions via our own website (www.fest.pt)  and the traditional physical submission process, applicants can also use our partner platforms: 
The Deadline is the 28th of February, but be sure to submit the earliest possible to maximize possibilities.
FEST – New Directors | New Films Festival, will take place in Espinho, a  seaside summer hotspot of Portugal between the 20th and the 27th of June , and is now one of the most important cultural events in Portugal, a great opportunity and an excellent forum for the new Filmmakers who wishes to establish himself in this industry.
Running parallel to the Festival, we also host the FEST Industry Meetings (for one on one meeting with Film Producers), FEST – Training Ground (A high level film trainning program) and FEST – Pitching Forum, that connects filmmakers with producers and financiers.
We have a minimal fee for submission of 2 Euro for short films and 5 Euro for Feature films, the fee is not applicable for national films.
THE ENTRY FORM AND REGULATION IS AVAILABLE FROM OUR WEBSITE AS WELL AS DETAILED INFORMATION ABOUT THE EVENT
www.fest.pt
Best regards,
The Festival Staff